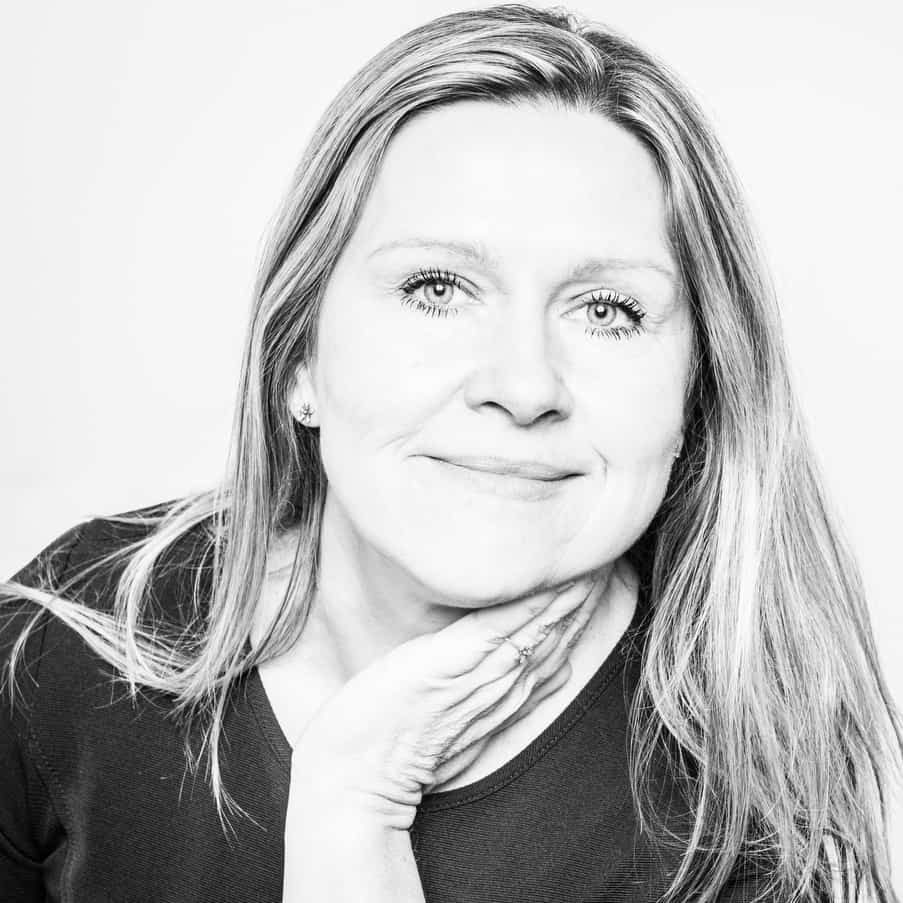 Anna Maria Węgierek, Psy.D., MSCP
Licensed Clinical & Prescribing Psychologist

Dr. Anna Wegierek has over 20 years of experience in the field of psychology.  Her educational accomplishments include three master's degrees and a doctorate in clinical psychology, as well as a postdoctoral certificate in neuropsychology. She is the 13th licensed prescribing psychologist in the State of Illinois.
In 1994, Dr. Wegierek opened the Wegierek Psychology Center, Inc. and has worked there ever since.  Dr. Wegierek is the 223rd forensic examiner in the United States.  She assesses psychological and neuropsychological functioning, including how individuals pay attention, think, remember, make decisions, and learn.
As a licensed prescribing psychologist, Dr. Wegierek is able to give expert advice on the benefits and risks of taking psychotropic medications.  Please click on these links to download articles from her website and from her YouTube channel.
Dr. Wegierek's motto is "doing" and she does get things done! When asked to describe herself, she says that she is extraverted, intuitive, a thinker, and a good judge of personality traits!  She is decisive and loves helping to lead others to work hard in order to lead a healthy and full life!
Areas of Specialty:
Prescribing Neuropsychologist
Kind of Insurance Accepted
All Except United Healthcare
Chicago Location:
3022 N. Harlem Ave
Chicago, IL 60462
Orland Park Location:
7602 W 159th Street
Orland Park, IL 60462