Colleen Murray Peyton is the Founder of Overjoy Creative, a Los Angeles based agency that produces innovative content and experiences for individuals and organizations. Her goal is to spotlight the brilliance of her clients by cultivating a collaborative partnership with them, so together, they can develop a custom strategy to thrive.
As a Project Producer, Colleen delights in finding the alchemy of creativity and business by blending her passion for engaging audiences with her vast experience of working in multiple industries. At the start of her career, Colleen learned the art of sales for a commercial real estate portfolio in Chicago's west loop, while performing improv and sketch comedy at The Second City Theater & IO Chicago. 
For the past eleven years, Colleen has been a Senior Learning & Content Consultant for major global corporations and associations, including American Osteopathic Association (AOA), Dropbox, Jones Lang LaSalle, Illinois Association of Prescribing Psychologists (IAPP), Institute of Real Estate Management (IREM), Quantum Health and Vanderbilt University Medical Center to name a few. 
Lilli Parks is the owner of Welby Creative, a digital marketing agency. Welby Creative helps to holistically build, grow, and establish brands through web development/ design, graphic design, and various online marketing methods. Lilli is passionate about helping clients feel confident in the message and image they are presenting to the world, and believes in aligning with brands that are making a positive impact in our society. 
Lilli is a native New Yorker and former professional dancer, with a BFA from Alvin Ailey / Fordham University. She has performed and traveled around the world with many companies including with Disney's The Lion King Broadway National Tour. 
The mission of IAPP is something very near and dear to her heart, and she is honored and grateful to be a part of furthering the growth and impact of the association.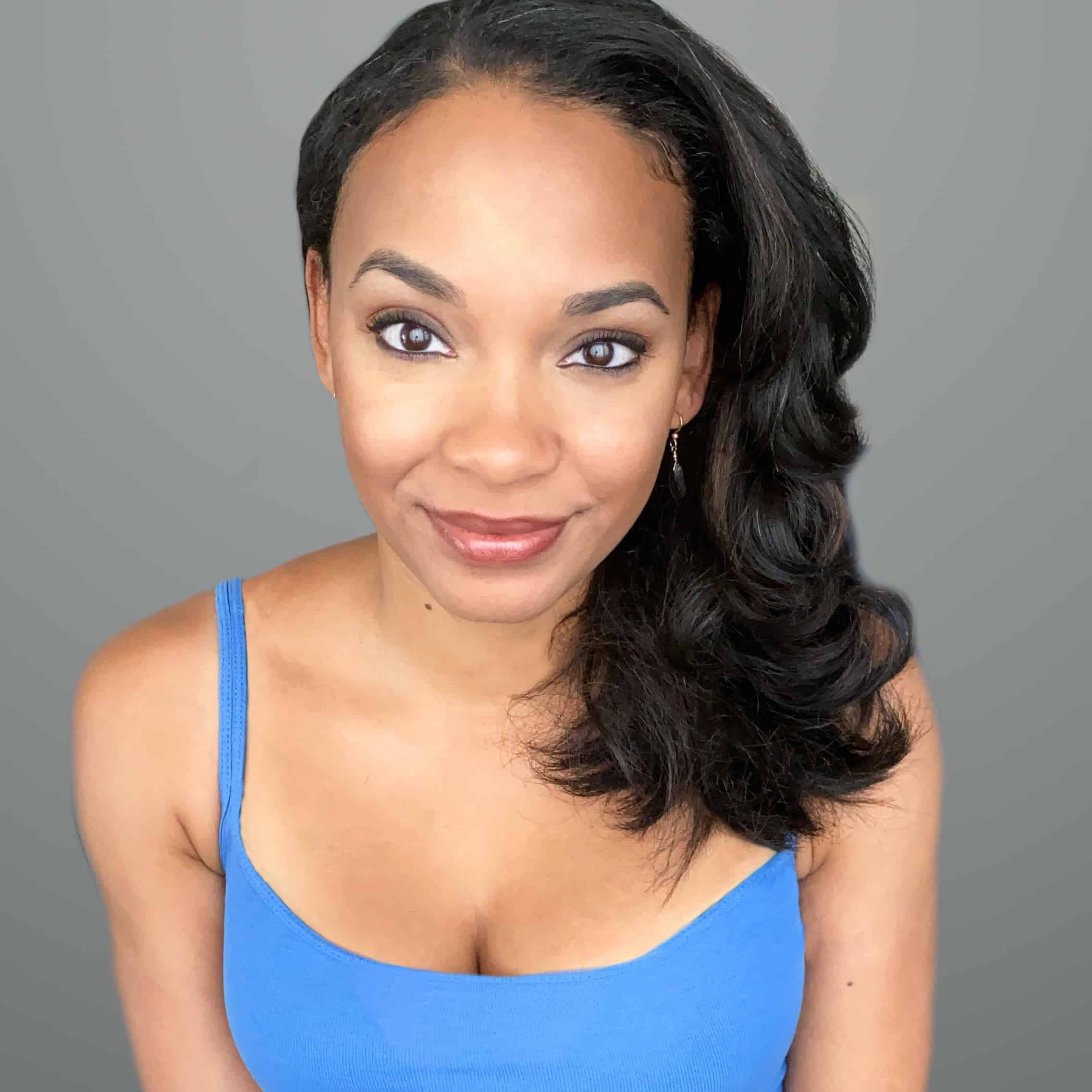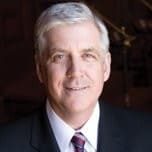 Principal, Taylor Uhe
Lobbying Team, Illinois Association of Prescribing Psychologists
Mark Taylor is a principal and founding member of the public relations firm, Taylor Uhe.  Taylor Uhe was established in 2007 by Mark Taylor and Rob Uhe, former partners in the government relations practice of the global law firm Mayer Brown.  The firm is typically involved in the most important and complex legislation during the Illinois General Assembly session.  The Taylor Uhe firm set and beautifully implemented the brilliant strategy for passing Prescriptive Authority, one of the most controversial pieces of legislation psychologists face.